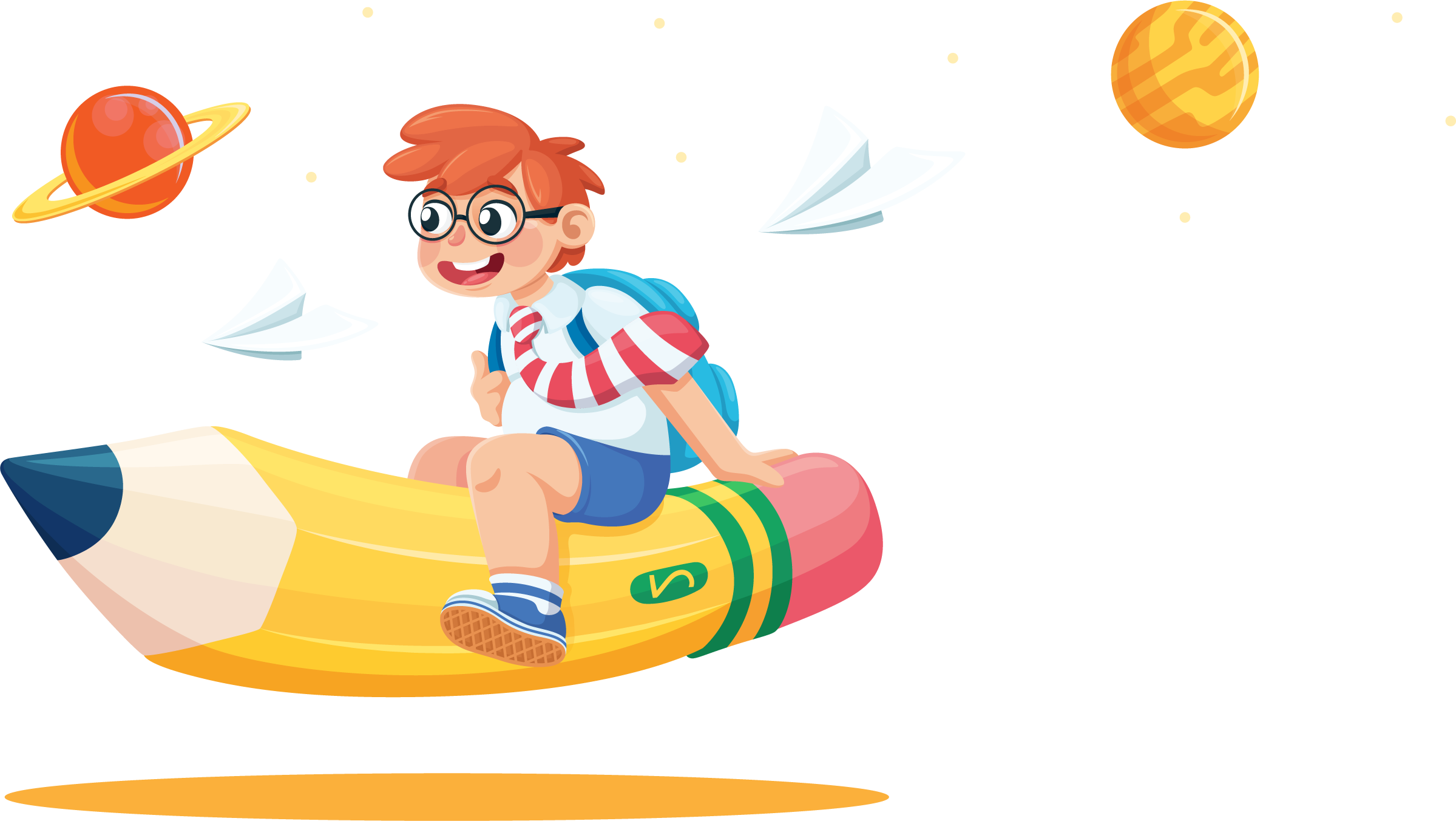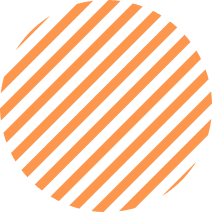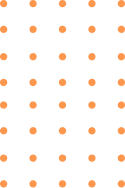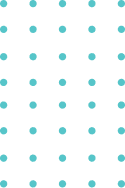 India's most affordable all-in-one
academics solution provider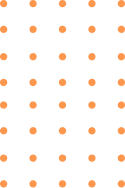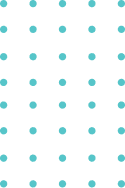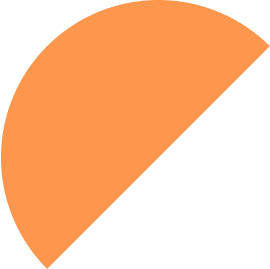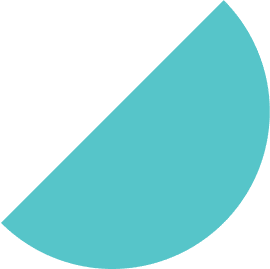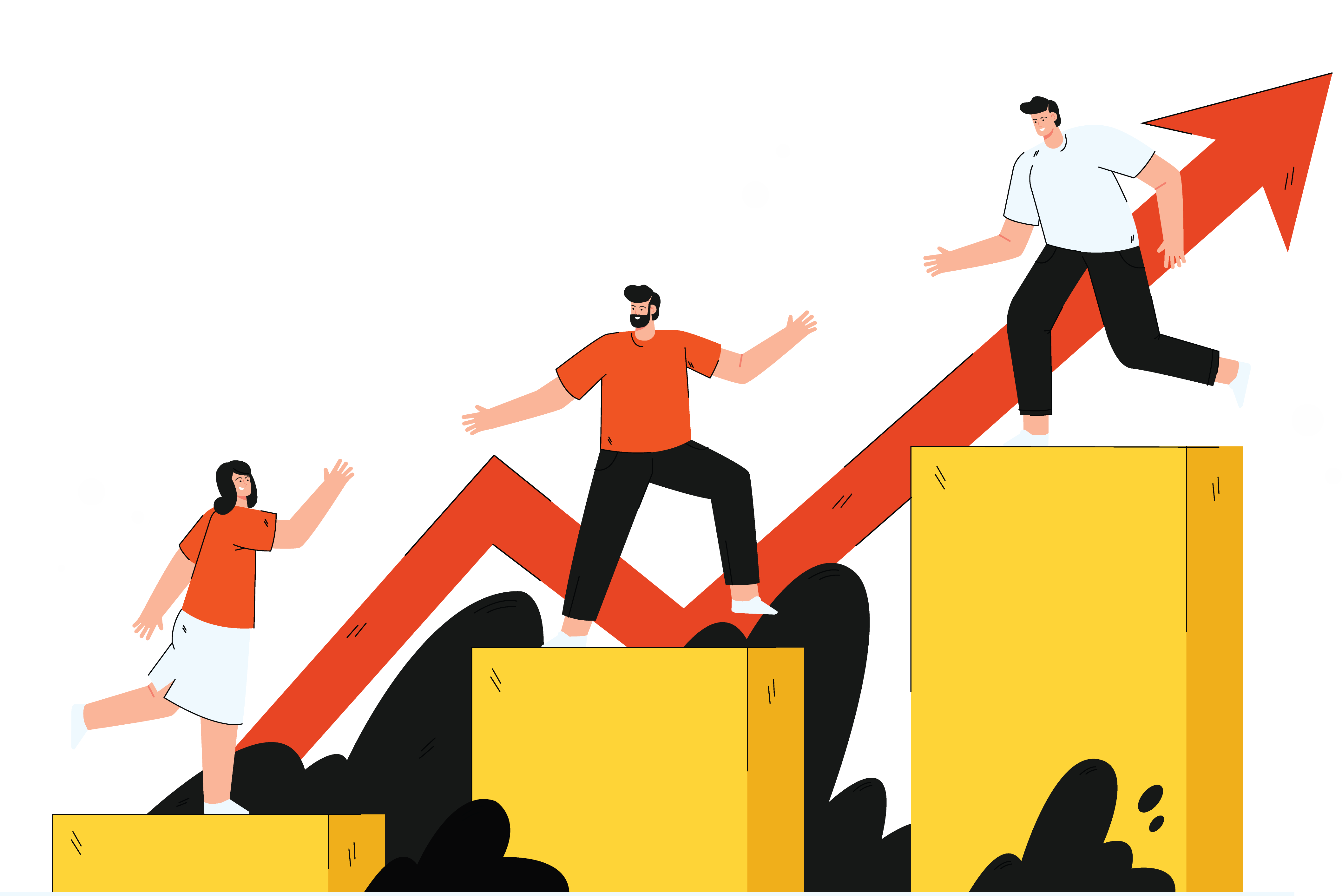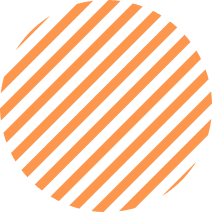 We empower private schools with a world-class curriculum, teacher training, and student assessment that helps streamline academic management and enables focus on continuous growth.
Making every private school successful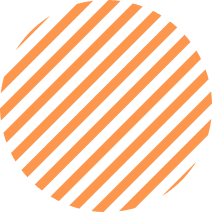 Enhance the learning experience
Give your students the advantage with an ever-evolving curriculum designed to engage, motivate and develop well-rounded individuals.
Produce better communicators
Build your student's Spoken English proficiency and confidence through a year-round program designed and delivered by C.F.E.L. Tested and loved for over a decade.
Digital classes available 24X7
Give your students access to online classes aligned with your curriculum and teaching method at no additional cost. Students can access them anywhere and anytime.
Eliminate administrative tasks
C.F.E.L. is the one-stop solution for all your books, student assessment, curriculum, and teacher training needs. You focus on growing your school.
Simulate teacher development
We offer extensive professional development for the teachers at C.F.E.L. partnered schools. There are online learning opportunities nearly every week.
Improve your profitability
C.F.E.L. passes on the benefits of scale to its partnered schools, reducing your school's costs significantly and increasing overall profitability.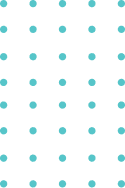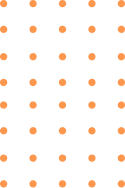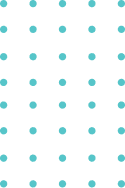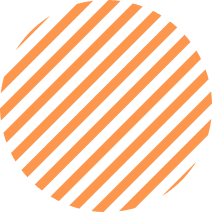 You Should Give CFEL A Try
If You Are Looking To​
Reduce the administrative burden to focus on the growth of the school
Improve the quality of teachers and curriculum in a go​
Differentiate yourself from the competition​
Get the advantage of a brand during admissions​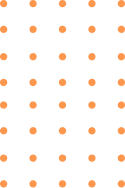 Reduce high costs of your school​
CFEL is committed to affordable pricing.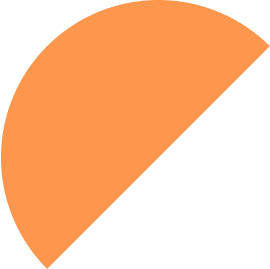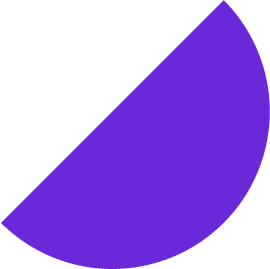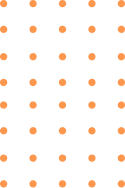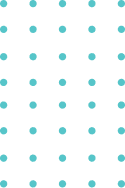 Mail
cfel.ind@gmail.com
admin@cfellive.com
Phone number
9908391591,
8919641609
Welcome to
Teacher's Orientation Program
2023-24