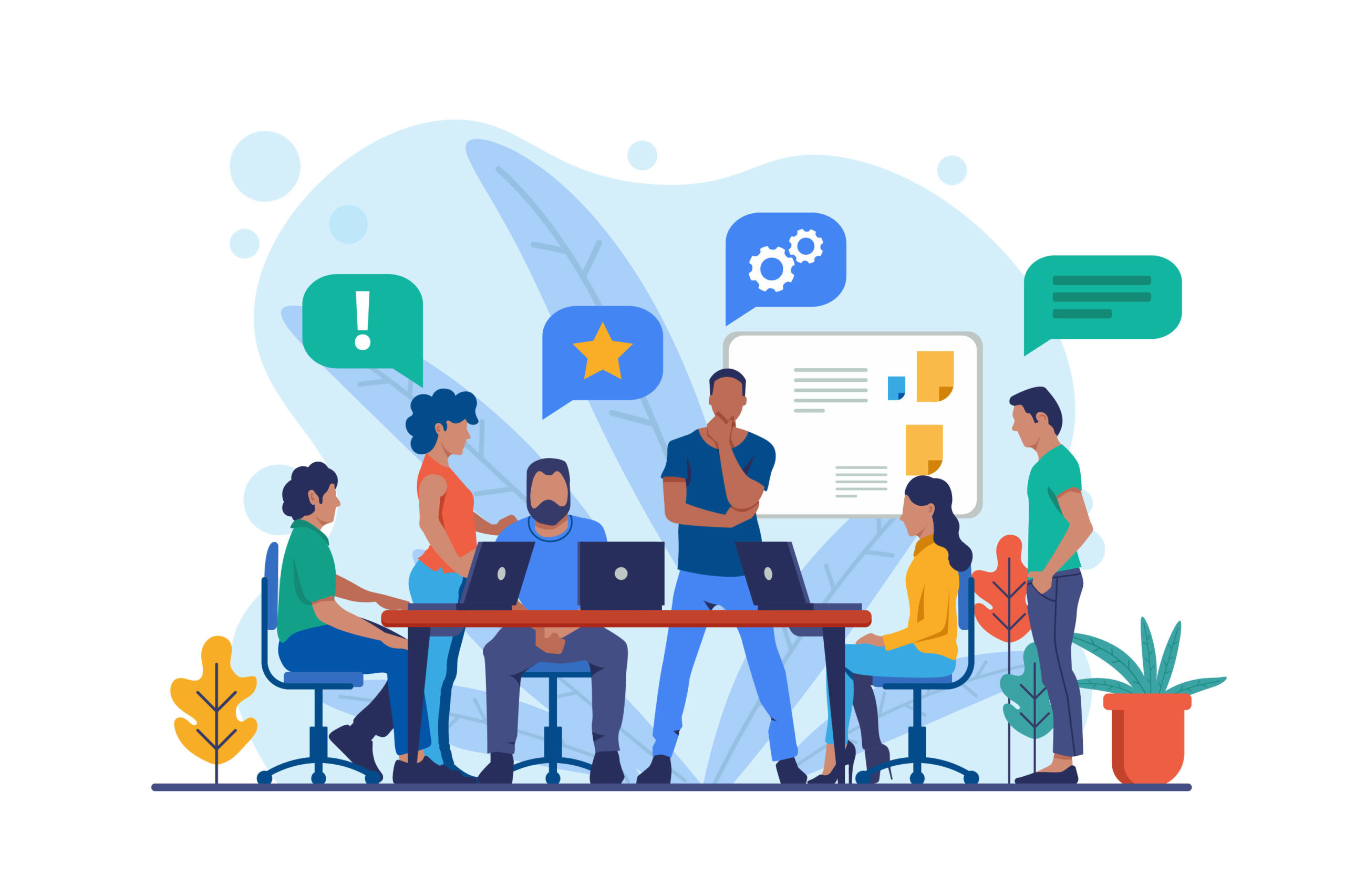 Centre for Education and Learning is a 12 year old organization based in Hyderabad. 
we provide wide range of Educational services for Students and other Educational Institutions based around Telangana and Andhra Pradesh.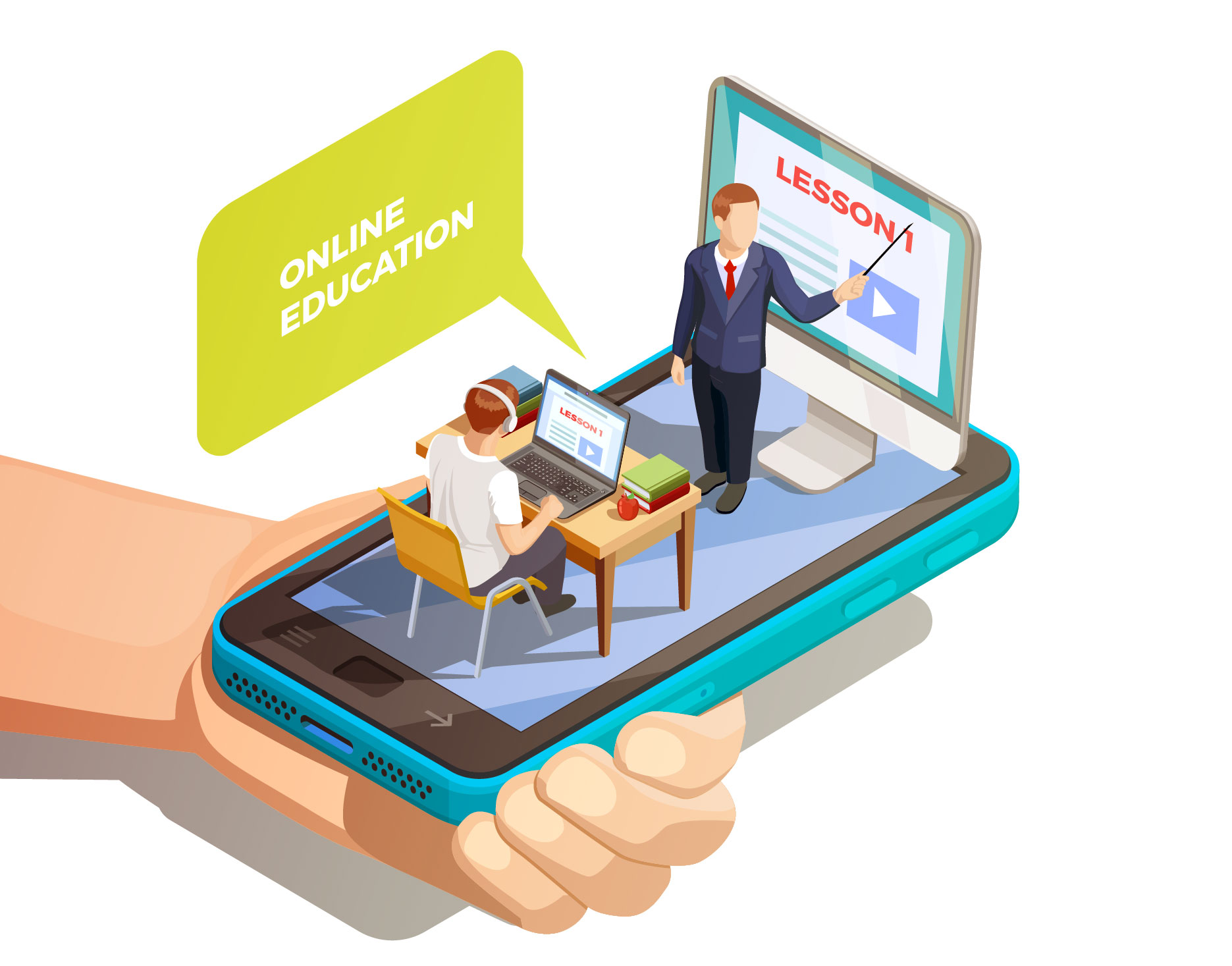 We Provide Online Courses for Students from 1st to 10th for all subjects.

Workshops Conducted regarding spoken English and personality development.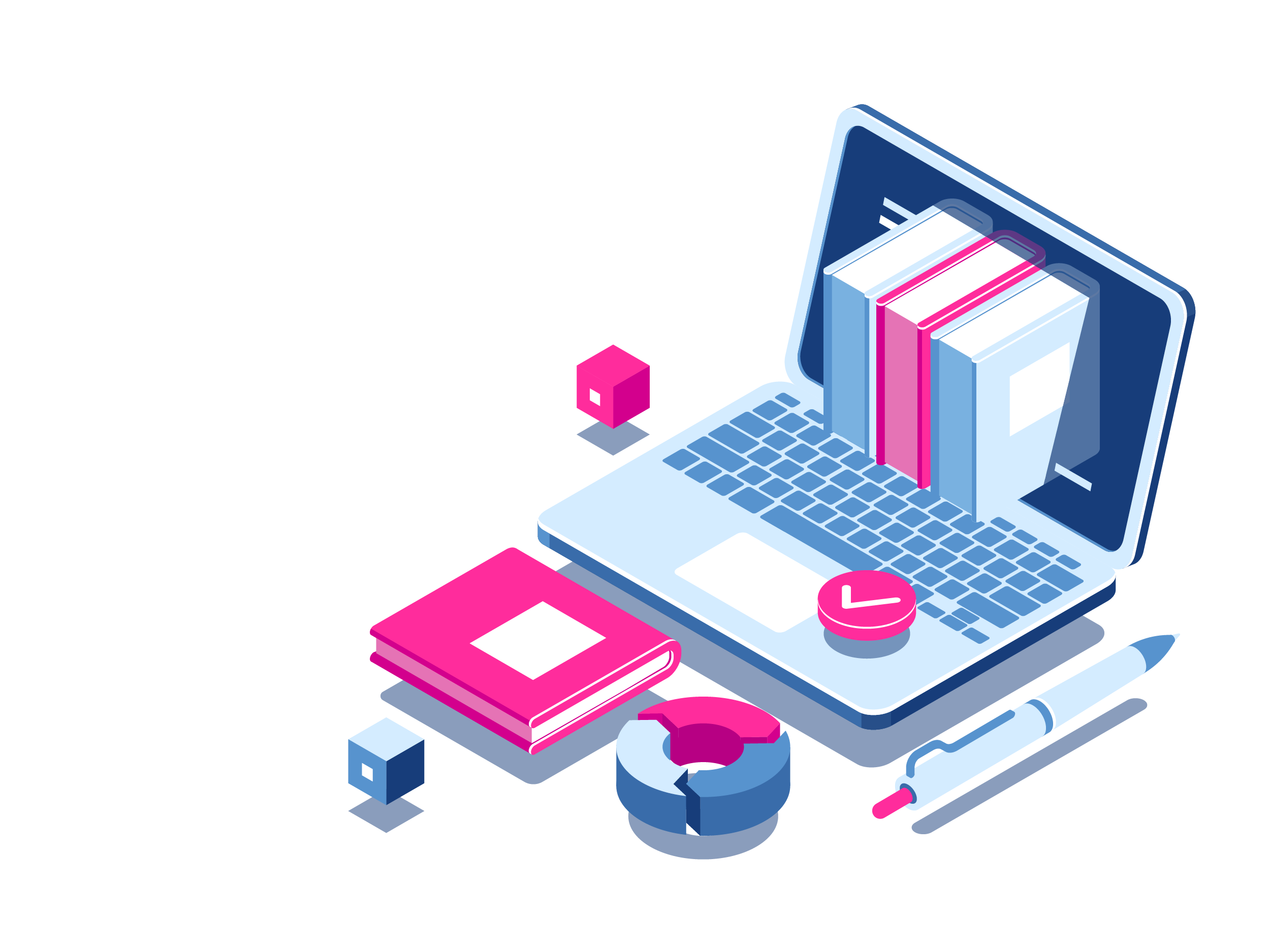 We Provide wide range of services for Educational Institutions